posted by
content
on
Wed, 10/24/2018 - 11:27
Moldova national team manager Alexandru Spiridon claims that Belarus may not be entirely happy with his team's tactics in the recent match between the two nations. Belarus coach Igor Kriushenko was critical of the defensive tactics put forward by Moldova in the recent UEFA Nations League meeting between the two nations. After losing 4-0 against Luxembourg in the first Nations League game, Moldova were in serious need of an improvement at the back. It has come in the form of a defensive tactic that has led to three consecutive clean sheets – including two against Belarus.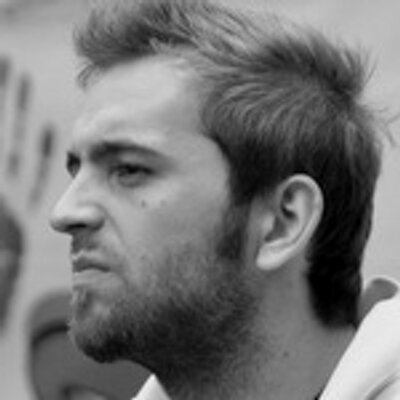 As a result, Moldova are in a comfortable position with regard to aiming for promotion into the next round. "They trail Luxembourg by four points but it is quite possible that the results could change quite dramatically considering "that Moldova have already picked up five points from the group's four games.Spiridon says that he had little option but to go with the defensive tactic considering the quality of the opposition. Since Belarus have a lot of great players, they would have been able to open up Moldova with greater precision if the opponent "had also been quite "open at the back. The next match for Moldova will be against San Marino in November. This game provides Moldova with a great hope of catching Luxembourg.
"I think it will be a spectacular match. Igor Kriushenko (Belarusian coach) probably will not dislike the offensive style. Belarus is a team with many creative players, with an appreciable technique. For us, practically, the draw draws us out of the race for the first place in the group. Although, depending on the results to be recorded, different variants could be possible. We will miss Sitov and Volodiko in the game with us, and there may be some non-synchronizations. The team has good goalkeepers," said Spiridon.