posted by
content
on
Thu, 04/12/2018 - 16:41
Antony Golec is one of the few high profile players who has been able to experience Moldavian football at its best. The Australian represented one of Moldova teams for a short period of time, as he represented Sheriff Tiraspol. Moldova is one of the young and upcoming nations when it comes to football. The nation has a limited supply of local talent and they have had a policy of bringing in high profile foreigners in order to spice up the league. Moldova have also been involved in some high profile friendly matches and World Cup qualification campaigns.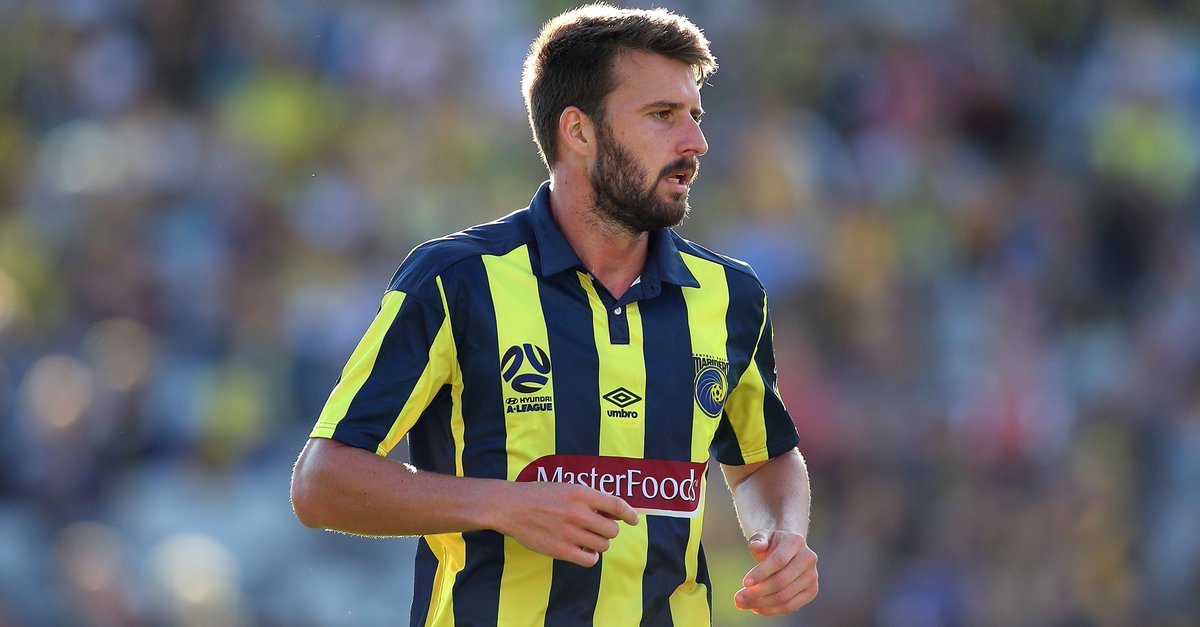 After having played much of his professional career in the Australian A-League, Golec decided to go for a new challenge when he had spent just one year at Perth Glory in 2016. He decided to make the switch to Sheriff Tiraspol in 2016.Golec has opened up on the situations that led to the move. Just like many of the players around the world, Golec had very little knowledge about Moldova and the football structure in the country.
The interest from Sheriff Tiraspol provided him with a great opportunity to move closer towards mainstream European football. The presence of a Croatian coach atSheriff Tiraspol also helped him. After spending just one year at the club, he is now back with Central Coast Mariners.
"Flying into Moldova, [Chisinau] was a beautiful city, I was surprised and excited. But getting into [Transnistrian capital] Tiraspol was the complete opposite. It was like it just went through a war. He [club president] would come to training with three or four Hummers and his body guards. You got the idea you couldn't mess with a guy like that. A lot of things happened the boys weren't happy about. There were times we wouldn't get paid even if we were coming first," said Golec.