posted by
content
on
Sat, 08/13/2022 - 15:32
The first Eurofanz tournament in Brno will kick off at the Lužánky stadium at 2pm on Friday, 8 July. Fans of Zbrojovka Brno, Newcastle United, SC Heerenveen, Ferencváros FC and Zimbru Chisinau will introduce themselves one by one. The national colours will then be represented by fans from Czech Republic, Slovenia, Netherlands, Wales, Mexico, Ukraine and Belarus.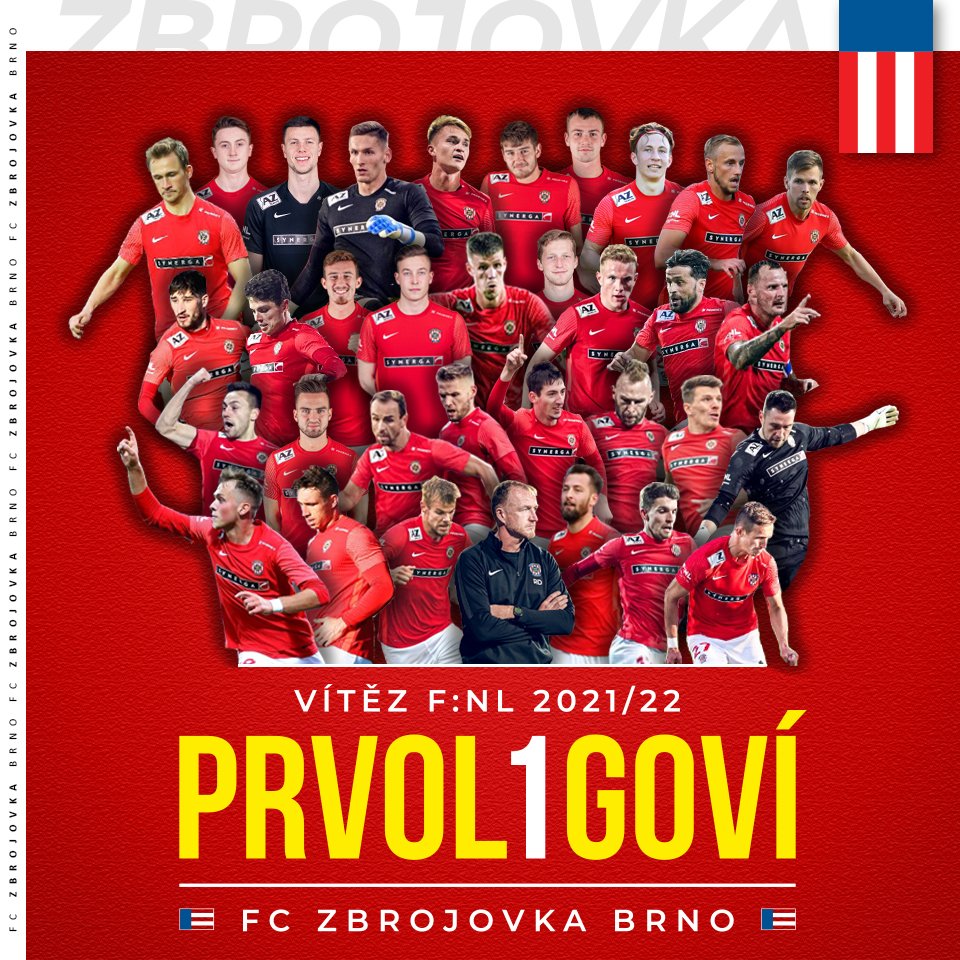 Photo credit: FC Zbrojovka Brno
Brno, July 7 (BD) – Football fans are on their way to Brno from England, the Netherlands, Slovenia, Wales, and Hungary, among other countries. The Moravian capital is this year hosting the Eurofanz tournament for fans of European countries and clubs, traditionally organised in the Ukrainian city of Lviv. Due to the Russian invasion of Ukraine, football fans in Brno have decided to take over the popular tournament, with all proceeds going to help Ukraine.
The Eurofanz football tournament was founded by a group of enthusiasts in Lviv in 2007. Every year since, football fans from over 20 countries have met in the western Ukrainian city at the start of June and July. The tradition was only interrupted by the coronavirus pandemic outbreak and associated travel restrictions. After a two-year pause, the organisers planned to continue the traditional event this year. Unfortunately, their country was invaded by the Russian army in February.
Especially for the participants from Belarus, this will be a symbolic and very important participation. The Belarusian team will represent their country in historic white and red colours, and will come to Brno from Vilnius, Lithuania, where a large community of Belarusians live, fleeing from the repressive regime of Belarusian dictator Aleksandr Lukashenko.
The group stage matches of the tournament will take place at the iconic Lužánky stadium on Friday, 8 July. Play-off matches will follow on Saturday, this time at the Srbská municipal stadium. The semifinals and finals will then be streamed live on the Facebook page of the Eurofanz tournament. This special tournament will gather fans of the Zbrojovka Brno, Newcastle United, SC Heerenveen, Ferencváros FC, and Zimbru Chisinau.