posted by
content
on
Fri, 10/28/2022 - 03:17
In reaction to the humanitarian and refugee crisis caused by the Russian invasion of Ukraine, several FIA Member organisations in both Sport and Mobility - especially in Region I, Europe - have mobilised to provide support and assistance to the Ukrainian people in these difficult. FIA Clubs have been very reactive and have started collecting essential goods to be sent to Ukraine or to the zones welcoming refugees. It is the case of the Magyar Autoklub (MAK Hungary) which called upon its members, employees and partners to donate essential products such as hygienic products, baby care products and non-perishable foods.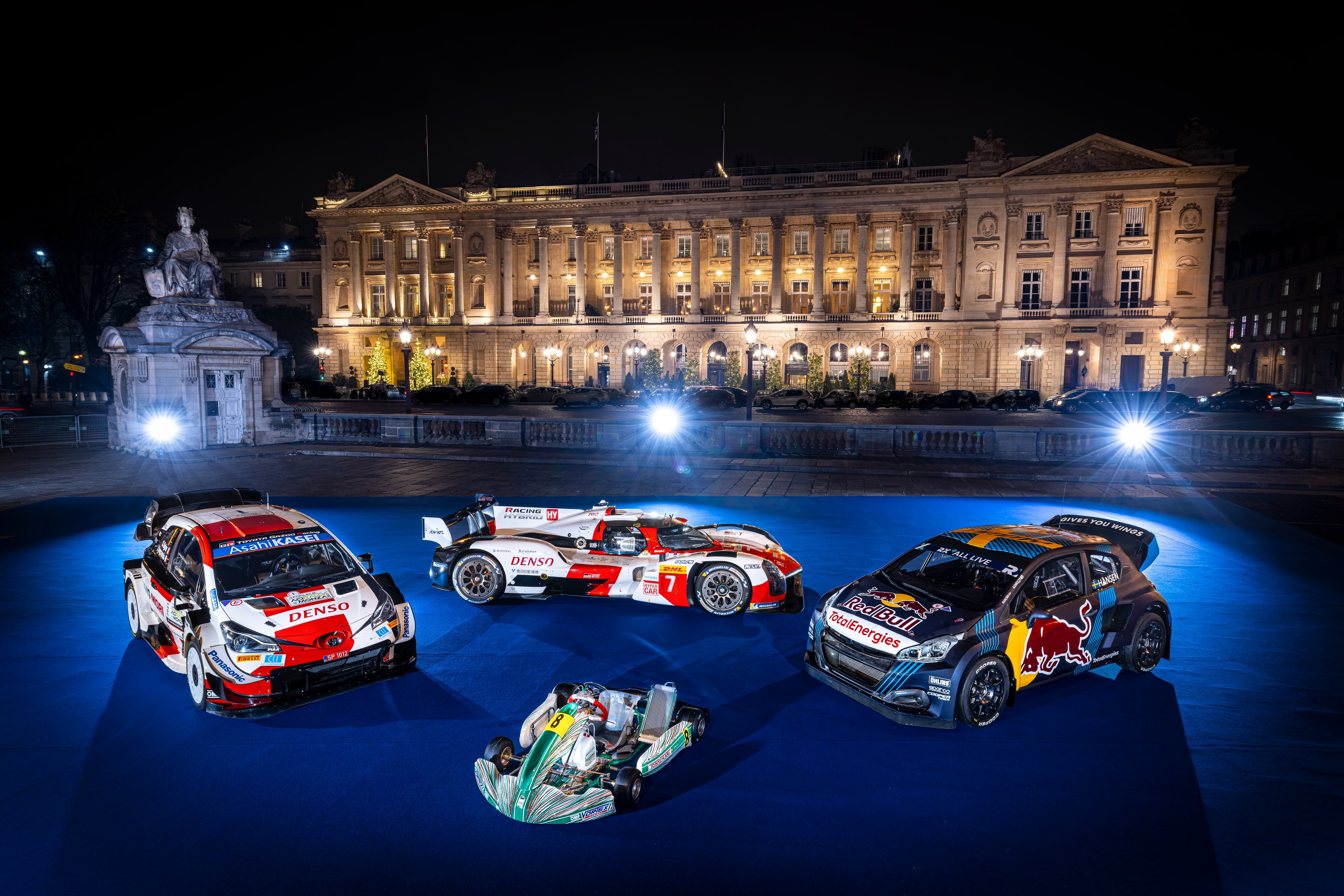 Donations can be done across the 66 locations of the Club across the country and will be delivered to the Ukrainian border. Österreichischer Automobil- Motorrad - und Touring Club (ÖAMTC Austria) has also organised support and is sending aid transports to Moldova.
A first shipment carrying medical goods, blankets, rain ponchos, hygiene, and baby articles was sent on 4 March and a second one, was sent on 22 March 2022, to which Koninklijke Nederlandse Toeristenbond (ANWB Netherlands) contributed with a delivery of goods and Allgemeiner Deutscher Automobil-Club (ADAC Germany) kindly contributed through a donation of 10 000€ In Latvia, the Latvijas Automobiļu Federācija organised a collection of humanitarian aid for Ukraine in a collaboration with the country's Embassy in Riga.
In Romania, ACR branches located at the northern and eastern borders of Romania have been actively involved in various humanitarian activities, along with authorities and other NGOs, assisting Ukrainian refugees in providing food, water, and other necessary goods. ACR has also offered to assist with temporarily housing refugees in its own multiple lodging properties.
Actions were also taken to facilitate the transport of these essential goods with ADAC Germany very significantly reducing the cost of renting vans for volunteers wishing to rent a van to drive supplies to the Ukrainian border, and Automobile Club Du Luxembourg (ACL Luxembourg) providing a van and offering the help of its employees to ensure the transport to the SHUK reception centre of the clothes.