posted by
content
on
Sat, 12/19/2020 - 06:56
Moldova suffered a major setback in their efforts to build a solid foundation for the national team under coach Engin Firat. The recent friendly match with Italy, who are one of the top teams in the world, ended in a 6-0 thumping that has made the coach quite furious.Firat claimed after the game that this was the worst loss of his career and that he would like to apologise to spectators. Moldova have been one of the minnows in Europe for quite a while. However, recent performances from the national team have improved to the extent where they have gone close to matching the performances of the opponents.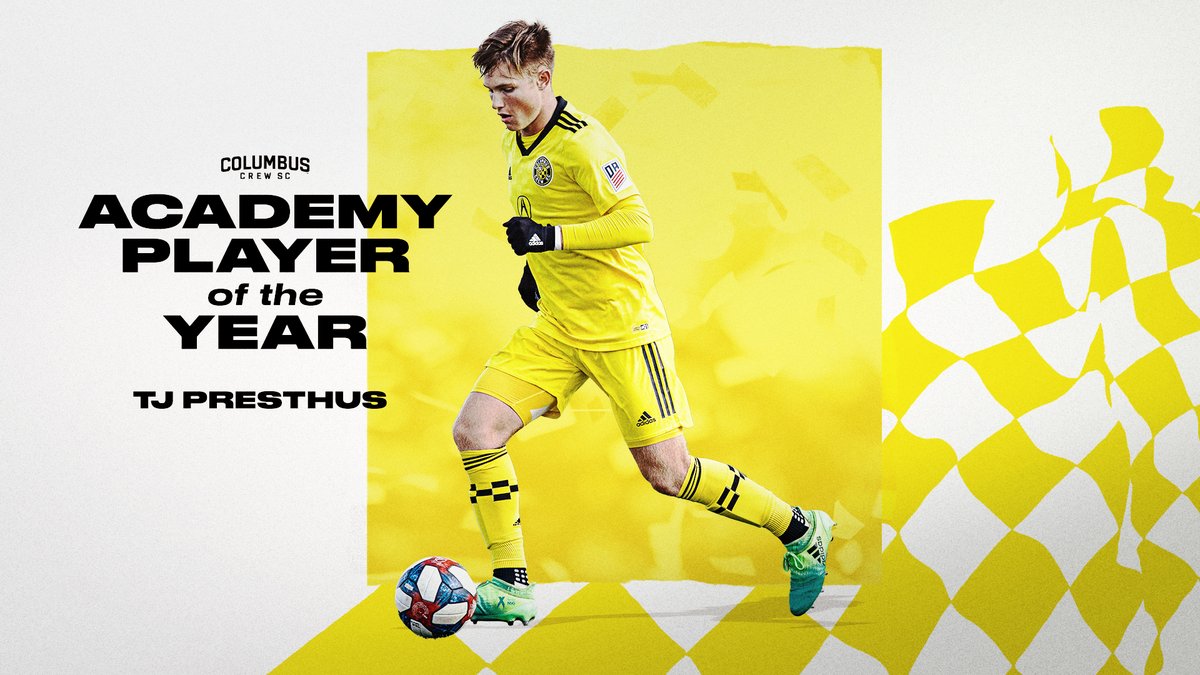 The match against Italy, though, was a return to old days when Moldova were not competitive. It did not take long for Italy to have a crushing score, as they were 5-0 up in the game after just 45 minutes. Stephan El Shaarawy came up with a brace while Brian Cristante and Francesco Caputo were able to add further goals. And the matters were made extremely complicated when an own goal from Domenico Berardi came upon the scoreline.
This was the heaviest defeat for Moldova since 2012 when the team was beaten at home by England with a 5-0 score.
"I am furious, as this is the worst defeat of my career, even worse than against France. We knew that Italy had a quality squad and if one of our players wasn't on form, we'd have problems. If two make mistakes, then we are in real trouble.On the Caputo goal and the second El Shaarawy one, it was four or five players who made mistakes. I must apologise to the fans, because this has never happened in my career," said Firat after the game. Moldova's next match is against Greece, Slovenia, and Russia.