posted by
content
on
Sat, 12/22/2018 - 11:25
France are seen as a strong favourite to reach the Twenty20 after being put in a group that contains Iceland, Turkey, Moldova, Albania, and Andorra. The first set of matches will take place in March 22. The Euro 2020 is a special event with 12 different cities hosting the tournament across 12 different countries. The qualification format for the competition will be slightly different due to the UEFA Nations League. The presence of 10 groups means that the top two teams will be able to qualify for the finals. The final four spots will be provided by the play-offs, which will be contested by 16 outfits.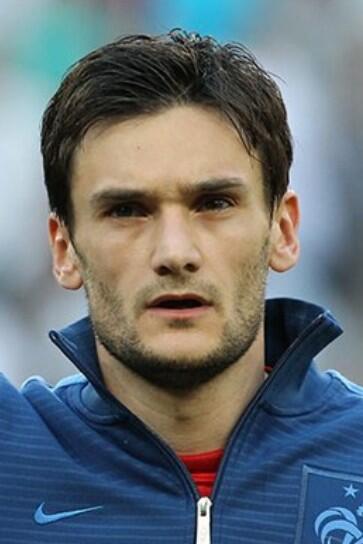 "France and Albania find themselves in the same group as the Euro 2016. Albania, though, will find it harder to reach the finals this time around ". France, as the world champions, are the favourites to win the group quite comfortably. Despite having an inexperienced squad at the World Cup in Russia, France were able to come away with the first World Cup title since 1998. Manager Didier Deschamps showed a lot of tactical skills to get the best out of the team. Now, the team will be more mature with the likes of Kylian Mbappe gaining more experience by the "time the qualification campaign " gets into the business end.
Ideally, the fight for the second place is likely to be between Iceland, Albania, and Turkey. Moldova are not expected to provide much of a fight in this group alongside Andorra. Both nations are ranked outside the top hundred in the FIFA rankings but they are expected to gain some valuable experience by playing against the top guns – including the defending world champions. The tough competition for the second spot, this group promises to be one of the toughest. The qualification campaign will conclude in the middle of November.