posted by
content
on
Tue, 03/29/2022 - 15:06
Steve Clarke and his Scotland players still have a lot of work to do for a spot at this year's FIFA World Cup tournament in Qatar. The Scotland team must go through the rigours of the playoffs if they want to book one of the 32 spots at the Qatar 2022 FIFA World Cup tournament.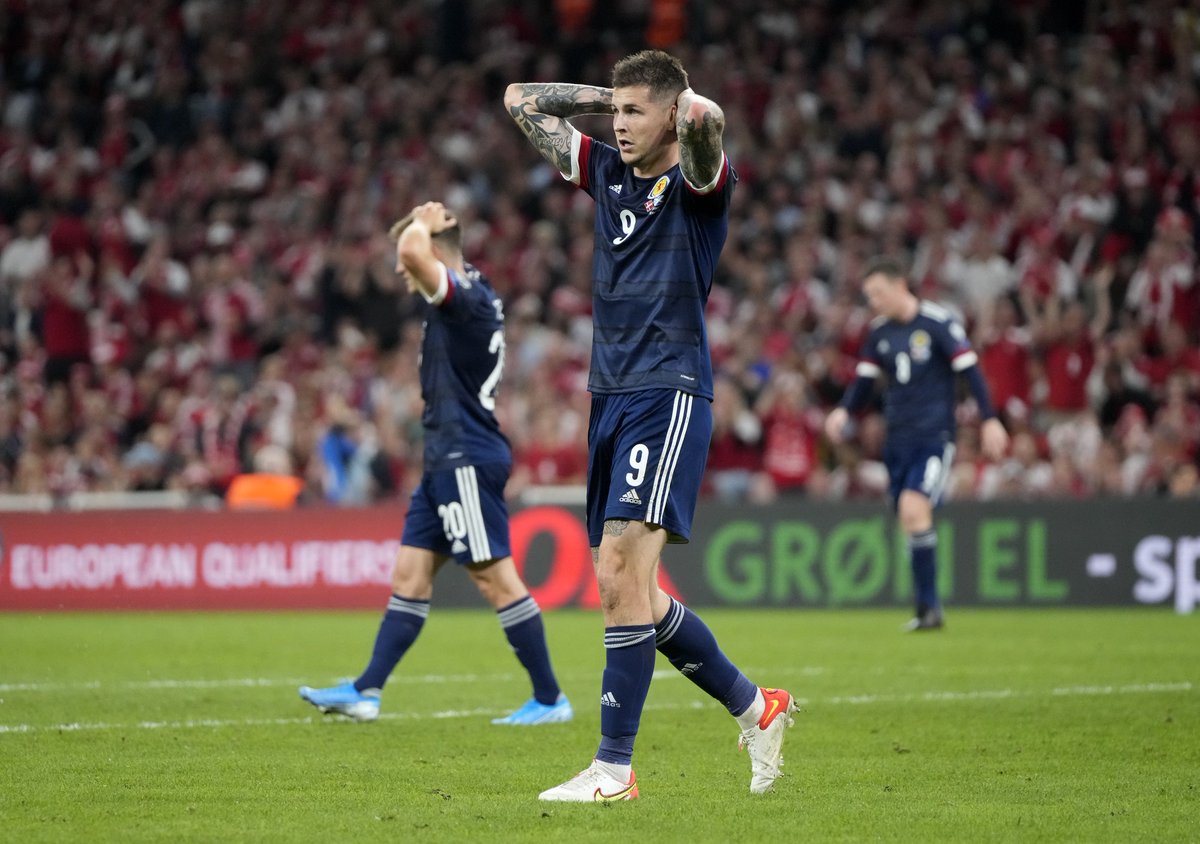 Scotland began their qualifiers for the Qatar 2022 World Cup in Group F as far as the European section is concerned and Moldovan football was a feature in the group. Moldovan football was well represented through the Moldova senior team. It must be pointed out that Moldovan football didn't give a good account of itself after Moldova finished last in Group F with one point from ten games. Moldova drew the first game and lost the remaining nine to end their World Cup 2022 qualifiers with a solitary point.
As revealed earlier, Moldova finished last in the six-year Group F with one point from the maximum 30 points, while Faroe Islands finished in fifth position with four points. Israel and Austria were third and fourth respectively after recording 16 points from ten games with the Israelis finishing ahead on goals scored. Scotland ended the campaign in Group F in second spot thus qualifying for the play-offs as they finished four points behind leaders Denmark who had 27 points from ten games to qualify automatically for Qatar 2022.
After the draw for the play-offs, Scotland found themselves in path A alongside Ukraine, Wales and Austria who made the playoffs as one of the two teams who qualified via the UEFA Nations League alongside Czech Republic. Scotland will face Ukraine in the semi-finals as far as Path A of the European play-offs for the Qatar 2022 FIFA World Cup tournament is concerned and potentially face the winner of the Austria vs. Wales semi-final tie in the final. Scotland will have to see off Ukraine and then win the path A final to qualify for this year's World Cup tournament.