posted by
content
on
Sat, 12/10/2016 - 06:16
The Republic of Ireland have risen in the new FIFA World rankings to a new height since 2011.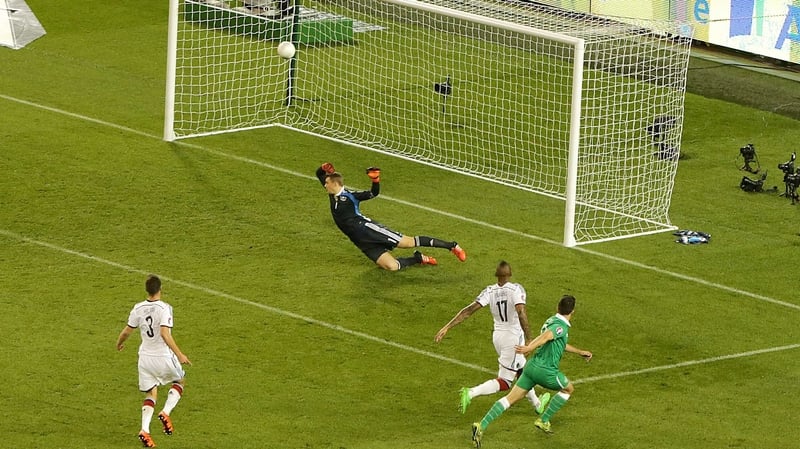 The team rose to the 23rd spot in the latest standings after they started their qualification campaign for the 2018 World Cup on a good note. Victories so far against Austria, Moldova and Georgia gave their stats a plus. Ireland's draw against Serbia sent them to the top of the table in the race for Russia 2018.
Despite a few hiccups, the Argentine national side remain the leaders of the World rankings with South American counterparts Brazil trailing in second place. Germany place third on the list while Copa America champions Chile and Belgium complete the top five football nations in the world.
Ireland defeated Oman 4-0 late August before forcing Serbia to a 2-2 draw away in September. The October international break saw them thrash Georgia by a lone goal on the 6th and all the might of Moldovan football could not hold them as they won 3-1 away again. The 1-0 victory over Austria away yet again shows how the Irish have worked hard to earn the rise in the World rankings.

Ireland are set to play Wales in a major clash in March, 2017 before planned friendly games against Iceland and Uruguay in March and June respectively. There are planned games against Austria and Georgia in June and September respectively as the World Cup qualification would have reached advanced stages by then.
So far, Ireland sit atop Group D with 10 points after four games. Serbia are second with 8 points. Euro 2016 semi-finalists Wales are 3rd with six points after playing a draw in three games. Austria, Georgia and Moldova follow in that order after four games.