posted by
content
on
Sat, 06/09/2018 - 12:32
Russian president Vladimir Putin has sent an invite to Moldova president Igor Dodon to make a visit to Russia in order to witness the 2018 World Cup. Moldova were not expected to reach the World Cup finals as one of the minnows in the game. It proved to be the case as the national team ended up finishing at the bottom of their qualification group, which also contained the likes of Georgia. Moldova ended up taking only two points from the World Cup group and failed to win a single game out of the 10. Yet, there has been some positive results for the national team – including the 2-2 draw with Georgia in the final qualification game.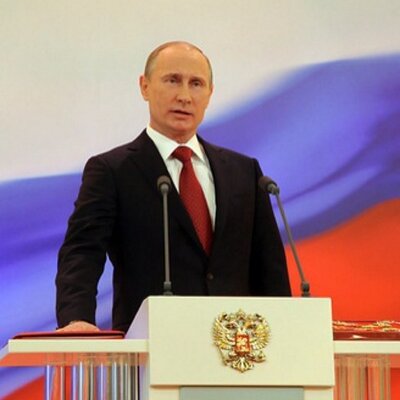 The national team has since been only involved in the friendly matches and it is seen as a healthy way to improve their quality before they step into the UEFA Nations League. The latest friendly for the national team was set to be against Congo but it has been cancelled.
Now, Moldova take on Armenia in their only friendly match of the summer before they head into the UEFA Nations League. The team will be taking on the likes of Luxembourg, Belarus, and San Marino. Playing against teams of equal stature will certainly help Moldova in rediscovering their form going into the next phase of the qualification campaigns.
"You are all invited, I have already said it," said the powerful Russian leader. Russia is spending a huge amount of money in order to stage the World Cup 2018. This will be the first time the Eastern European country is holding the prestigious tournament. The World Cup begins on June 14 and features some of the top players in the world. It promises to be quite a spectacle and reaching such a major event will be one of the objectives of a team like Moldova going forward.