posted by
content
on
Tue, 04/26/2022 - 11:44
Moldovan football suffered another major setback after the senior national team relegation from League C to League D in the UEFA Nations League thanks to their penalty shootout defeat to Kazakhstan in the play-offs to fight for a spot in League C.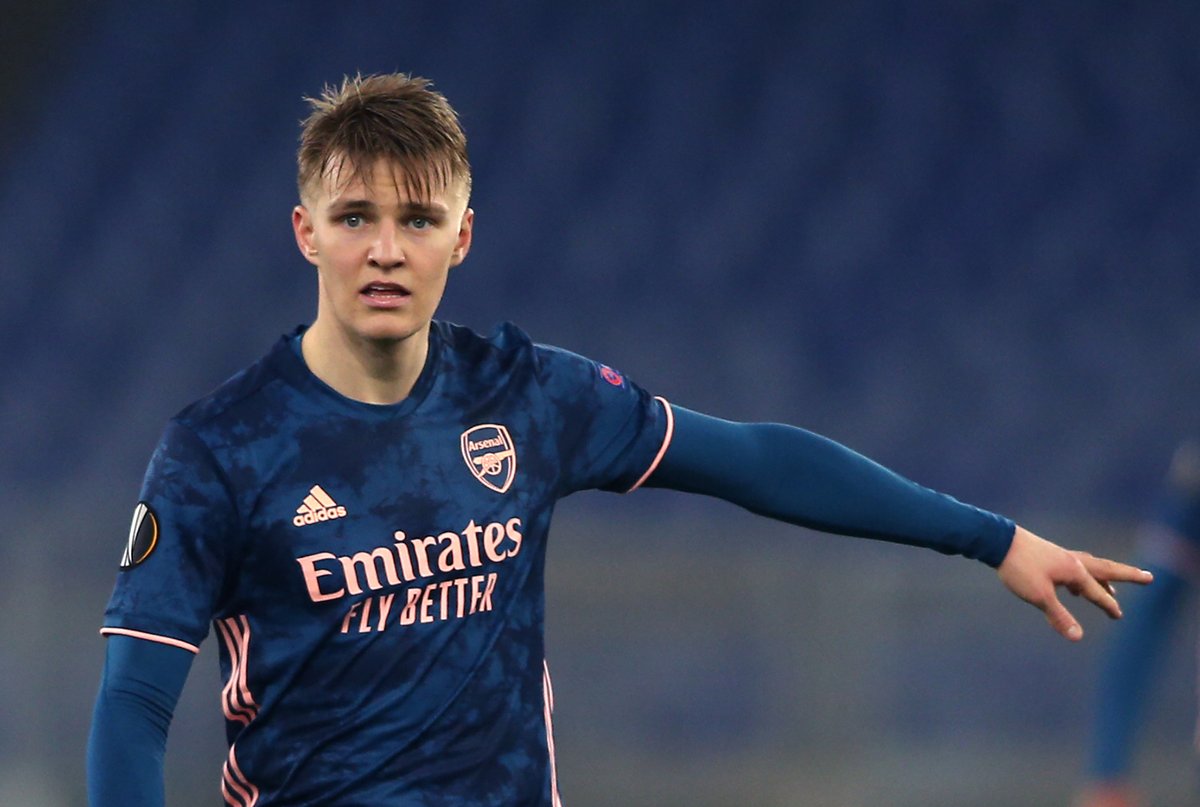 The Moldovans were in League C for the last edition of the UEFA Nations League won by world champions France. They were in League C3 alongside Greece, Kosovo and Slovenia. At the end of proceedings in the group, Moldova finished last behind Kosovo, Greece and Slovenia. The Slovenians were promoted to League B after winning the group ahead of Greece with a tally of 14 points. Slovenia were able to gain promotion to League B thanks to their ten-point advantage over the Greek team. Greece and Kosovo finished with 12 points and five points respectively. To this effect, they were able to stay in League C.
For Moldovan football, the challenge was to stay in League C after bottom spot in C3 ensured that they needed the play-offs to stay in the aforementioned league.All the bottom teams in League C were involved in the play-offs to stay in the league. Apart from Moldova, Kazakhstan, Estonia and Cyprus were also involved in the playoffs. For the playoffs, Moldovan football got Kazakhstan, while Cyprus and Estonia were drawn together.
Kazakhstan sealed a 2-1 win at Moldova in the first leg of their play-off relegation tie before the Moldovans repaid them with a 1-0 away win in the second leg for a 2-2 aggregate scoreline thus leading to the dreaded penalty shootout. In front of their home fans, Kazakhstan were able to win 5-4 on penalties at the expense of Moldovan football to stay in League C. For Moldova, the shootout defeat landed them in League D.
In the other play-off relegation tie, Cyprus beat Estonia 2-0 at home in the second leg to seal a 2-0 aggregate victory.
With the results from the playoffs, Cyprus and Kazakhstan stay in League C, while Estonia and Kazakhstan were relegated.