posted by
content
on
Fri, 02/05/2021 - 09:35
Moldovan football will definitely get a facelift if the country can qualify for the upcoming FIFA World Cup tournament in Qatar next year. The World Cup tournament in Qatar starts on November 21 and will run through to December 18. Moldova face a big hurdle toqualify for the World Cup tournament in Qatar as one of the least ranked teams in the European section.Ahead of the draw for the UEFA section, Moldova were in Pot 6 as one of the bottom five teams according to the FIFA Rankings for last year November.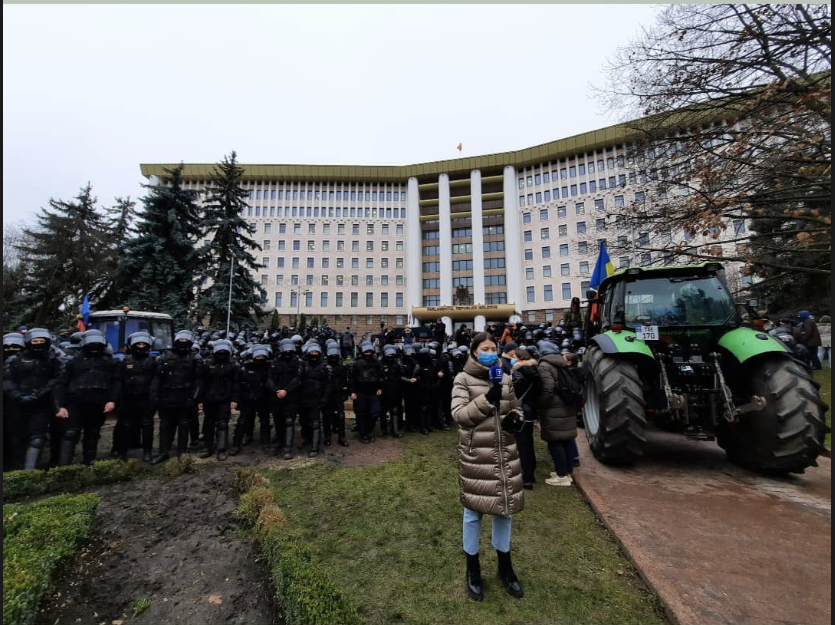 Moldova were in the last pot (pot 6) alongside other countries like San Marino, Liechtenstein,Malta and Gibraltar. Moldova were the least ranked team in their group at the end of the draw. Moldovan football fans would be hoping that their teamcan stun the other countries in the group to secure a place in Qatar and give Moldovan football the much needed shot in the arm.
At the end of the draw, Moldova got a relatively easy draw. Moldovan football fans would have been happy with their group. Moldova are in Group F alongside top team Denmark, Austria, Israel, Scotland and Faroe Islands. Moldova start their Qatar 2022 FIFA World Cup tournament qualifying campaign with an home gameagainst Faroe Islands on March 25 beforethey face Denmark three days later.Moldova will then host Israel on March 31. It would do their slim chance a whole lot of good if they start with a win at home to Faroe Islands. Moldova won't play again until September. Moldova will entertain Austria at home on September 1 before they travel to face Scotland three days later. Moldova are at Faroe Islands for the start of the second half of their qualifiers on September 7. Moldova will take on Denmark at home on October 9 before they travel to Israel for another game three days later. Moldova will face Scotland at home on November 12 before their trip to Austria in their last game of the qualifiers on November 15.