posted by
content
on
Fri, 02/26/2021 - 06:57
Peter Banda, a midfielder of Nyasa Big Bullets has commenced his trials at Moldovan top club in the Moldovan top tier division FC Sheriff Tiraspol, it has been confirmed. The midfield sensation who was the winner of the TNM Super League Player of The Year gong in 2019 departed the country in January (last month) after his initial contract had expired with his former club.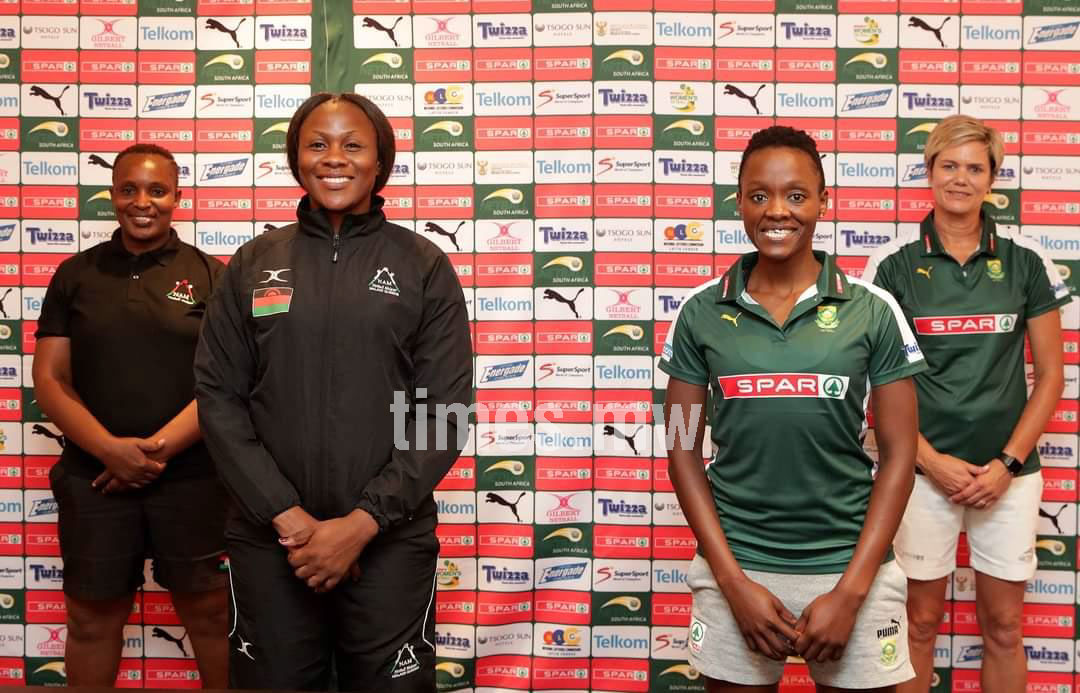 He has now been invited by the Moldovan team to come and have trials with them and will commenced immediately till on the 15th of this month. He was first contacted to come and start the trials last month but due to some paperwork issues, he was unable to make the trip and was eventually left stranded. However, with all the stumbling blocks now removed, he has now been given the green light and passed fit to join up with the team.
He has now started trials at the club and the move has seen him reunite with the club's right back Charles Petro, who is a former teammate of Banda. Charles was recruited from Bullets for a fee that was left undisclosed earlier last month.
The club's manager Griffin Saenda Jr last week made it clear that Banda joining up with the team will be a dream come true for the player who has been longing to link up with the club for a long time now. Banda so confirmed the statement and said he feels glad and raring to go that he is finally joining a European team once more and will do everything he can to ensure that he impresses and earn a fresh contract.
The club were crowned Champions of the Commonwealth of Independent States title in 2003 and 2009 as they set a record of being the first side to emerge from Moldova to clinch an international title.