posted by
content
on
Fri, 07/20/2018 - 12:44
Moldovan football received a major boost in European competition to winPetrocubwere able to get a 1-1 draw withOsijek in the first leg of the Europa League qualifiers. As a result of finishing in the top three places,Petrocub were awarded a place in the Europa League qualifying and the team are fighting to reach the group stages of the competition. Even though the Moldovan outfit will have to go through several phases before they can think about a group stage finish, they have received a positive result in the form of a draw withOsijek in the first leg. The team still leads to complete the job in the second leg at Stadion Gradskivrt but there is confidence that Moldovan football will be able to receive a major boost.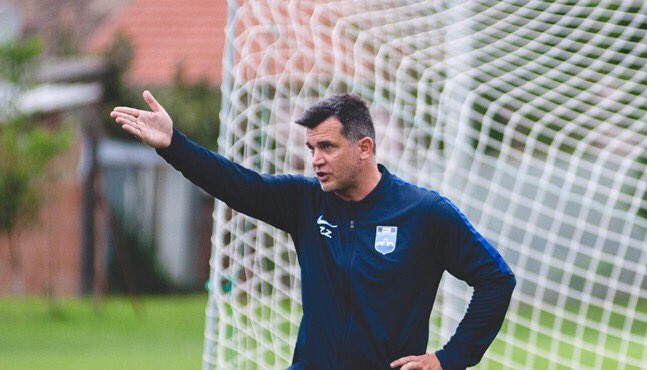 Lilian Popescu, who is in charge of the Moldovan team, claimed that it was certainly an extremely difficult match for his team. Even with lower competitive experience,Petrocub were able to get a positive result and he is extremely happy with the performance from his team. In the second leg, however,Popescu is hoping for an even better performance. A number of players do not have experience of top-level European football but it is expected that such measures will only help the team going forward. Opposition manager Zoran Zekic was complimentary of the performances fromPetrocub.
"Thanks to the team, supporters, who have supported us a lot in this game. It has been clearly seen, however, that we lack a lot of competitive experience. A difficult return match is waiting for us. We will strive to evolve successfully," said Popescu. "Frankly speaking, Petrocub did not surprise me. I am satisfied with the performance of my team. I hope in the return match to raise, to play even better," said Zekic.