posted by
content
on
Thu, 07/26/2018 - 15:59
Moldovan football has received a major boost with the news that youngster Virgiliu Postolachi has been able to agree a professional contract with Paris St Germain. The French club are regarded as one of the biggest in the world and they are home to players like Neymar and Edinson Cavani. However, they have been ready to hand out a three-year contract forPostolachi after the youngster sufficiently impressed the club officials during training. Speaking in delight about the news,Postolachi claimed that he has been looking forward to this opportunity throughout his career.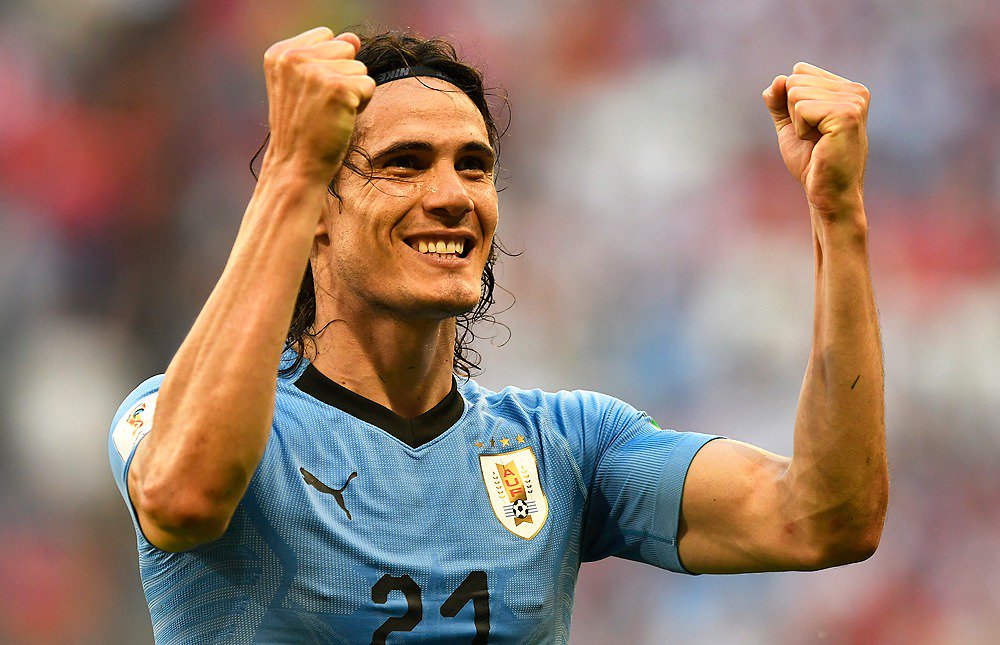 After coming from Edinet,Postolachi started his career with PSG back in 2013. The major shift for the youngster began in the current year when he was called up by Moldova national team bossAlexandru Spiridon. Even though he may not be currently part of the national team, it is down to a family reason.Postolachi is expected to be one of the key members of the national team for the next decade. The contract with PSG is likely to providePostolachi a huge amount of knowledge – even if it is unlikely to provide any first-team appearances. The player is likely to be sent out on loan for the next few years before he becomes ready for contention in the PSG first team.
"This was the purpose of my life - to sign the first professional contact with the Paris Saint-Germain club. I am very proud to have done this. Now is the most difficult thing to do. I have to continue to work in the training to play at the highest level. I had the opportunity to train myself a few times in the previous season with the club of professional club players and that is why I intend to come back to them because there is no more pleasant thing than working with the best football players in the world, to progress,"said Postolachi.