posted by
content
on
Thu, 09/30/2021 - 10:09
https://pbs.twimg.com/media/CMXoYivXAAAsB9U.jpg
Moldovian football will be under the microscope as the Qatar 2022 World Cup qualifiers return next month. Moldova would be in action as far as the World Cup 2022 qualifiers are concerned. They are in Group E of the UEFA section alongside the Faroe Islands, Denmark, Austria, Israel and Scotland.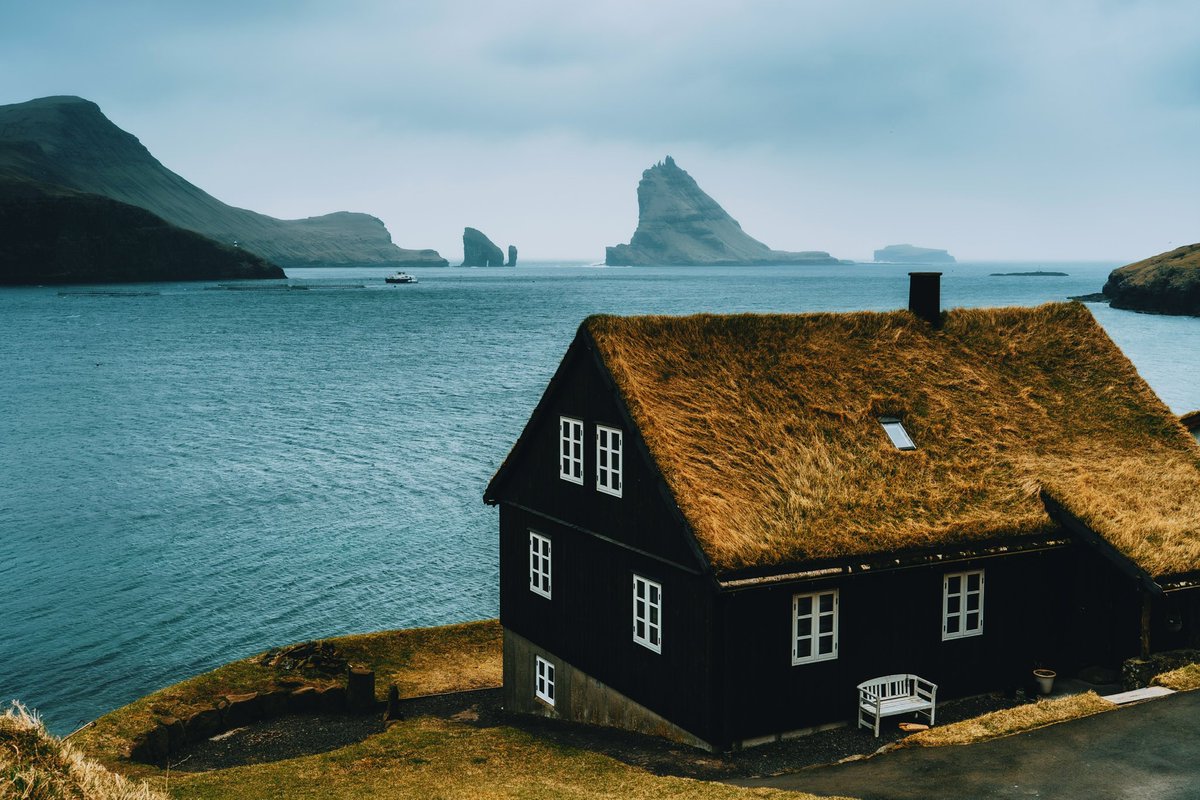 At the end of the September World Cup qualifiers ahead of Qatar 2022, it was confirmed that Moldova and the Faroe Islands won't be able to qualify for the tournament automatically and that only a playoff spot is available for the two nations who trail the other teams in Group E. Moldova are last on the six-team Group E table with just a point from the six games played, while the Faroe Islands are three points better in fifth position after recording four points from six matches. Only the winner from Group E will qualify for Qatar 2022 automatically, while the team in second place has to go through the playoffs to seal a place at the tournament. Denmark are the only team with a perfect record in the whole of the European section after amassing a maximum total of 18 points from six games. Scotland are in second place with 11 points from six games.
Moldovian football won't be represented at the Qatar 2022 FIFA World Cup tournament if Denmark secure victory when the two teams meet Chisinau on October 9. Moldovian football would only have a chance with a win over the unstoppable Denmark in what's a difficult challenge. The Danes have not even conceded a goal in the qualifiers not to talk of losing points.
After facing Denmark at home, Moldova are away to Israel on October 12 before they play the ninth and final qualifier in the group in November. Each team in Group E will play ten games.