posted by
isport
on
Wed, 12/21/2016 - 11:19
The fairytale story of Iceland appears to have heavily boosted the Euro 2016 viewership according to the figures released by UEFA. Real Madrid superstar Cristiano Ronaldo also winning his first major international title may have also played its part. The Euro 2016 concluded in the summer with Portugal lifting the title.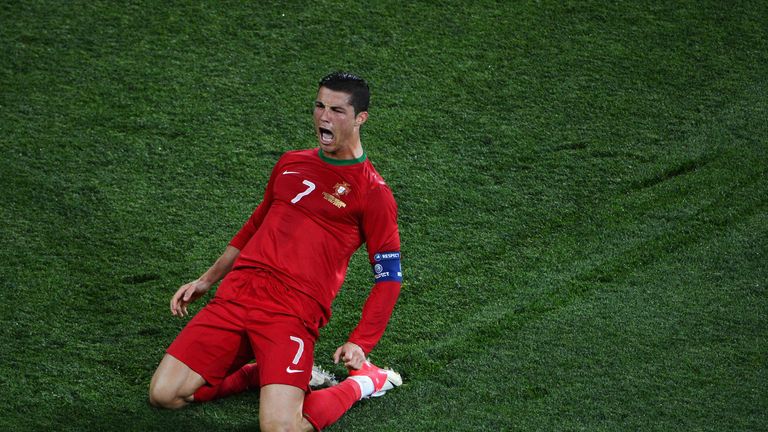 It was one of the several unexpected events that unfolded in France. Wales were able to reach the semifinals of the tournament in incredible circumstances, but an even bigger surprise was Iceland reaching the quarter-finals of the competition.
One of the lowest ranked teams to appear in the Euro 2016, Iceland not only managed to get past the group stages but they also managed to beat England in the last 16 round. They almost came close to creating another surprise in the quarter-finals after losing 5-2 to finalists France.
There was another incredible story in the form of Ronaldo, widely believed to be one of the best players in the last few decades, going on to win the Euro 2016 with the Portugal national team. In many ways, it was similar to the victory achieved by Greece in Euro 2004 when no one expected them to even come close.
However, it was also seen as a recognition for Ronaldo's incredible achievements in the game, with him adding the European CHampionships trophy to his previous win in the Champions League Final (tickets for next years are already available through this link!)
Up until the summer, Ronaldo had been immensely successful at club level that has failed to perform when it came to the international tournaments. "The newly created [1300 GMT] match slot had the biggest impact on Asian audiences," said a UEFA statement. The Euro 2016 has been witnessed by more than 2 billion people according to UEFA, while the final between France and Portugal alone was witnessed by 600 million viewers around the world. Some of the games that kicked off in the Chinese prime-time drew more than 15 million viewers.