posted by
content
on
Fri, 01/15/2021 - 16:29
Sheriff Tiraspol has dominated Moldovan foootball for a long time and their hold on club football is set to continue as they are the pacesetters in the current league season. Sheriff Tiraspol are the kings of Moldovanfootball after winning 18 league titles from the 29 league titles on offer ahead of the next best team, Zimbru Chisinau.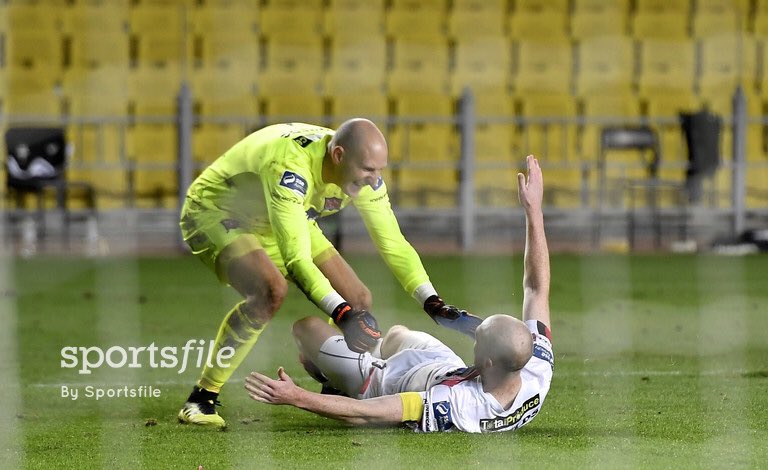 Zimbru Chisinau have won eight league titles in their history. Apart from Sheriff Tiraspol and Zimbru Chisinau, only three other clubs have tasted the title in the top flight of Moldovan football. The other teams to win the league title in the Moldovan National League also known as Divizan Nationala are FC Tiraspol, Dacia Chisinau and Milsami Orhei. Sheriff Tiraspol have ruled Moldovan football for the last five seasons dating back to the 2014/15 season when Milsami Orhei won their first and only league title.
Since then, Sheriff Tiraspol have won all the league titles on offer and they are set to add another league title to their trophy cabinet at the end of the current season with the club setting the pace as far as the 2020/21 Moldovan National Division is concerned.
Defending champions Sheriff Tiraspol have a six-point lead at the top of the table in the Moldovan National Division for this season having played a game more than Petrocub Hincesti in second place. Sheriff Tiraspol have amassed 55 points from the 60 points possible in the league this season after 20 games, while Petrocub Hincesti have recorded 49 points from the maximum 63 points after 21 games. Former champions Milsami Orhei are further back in fourth position with 38 points only, while another former champion Zimbru Chisinau is flirting with the relegation zone. Zimbru Chisinau are second from bottom on the 10-team league table and are just four points above the relegation spot occupied by Codru Lozova at the moment. The second from bottom team would be involved in a relegation playoff at the end of the season.