posted by
content
on
Sat, 01/21/2023 - 06:08
Sheriff Tiraspol hosted Manchester United in the Europa League as Moldovan minnows looked to take Cristiano Ronaldo and company by surprise. The outfit of Moldovan Super Liga won their opening game just the week before and defeated Cypriot side Omonia and putting them at the top of the Group. Manchester United had been the next opponent and it was the first time that they ever faced the Moldova football team.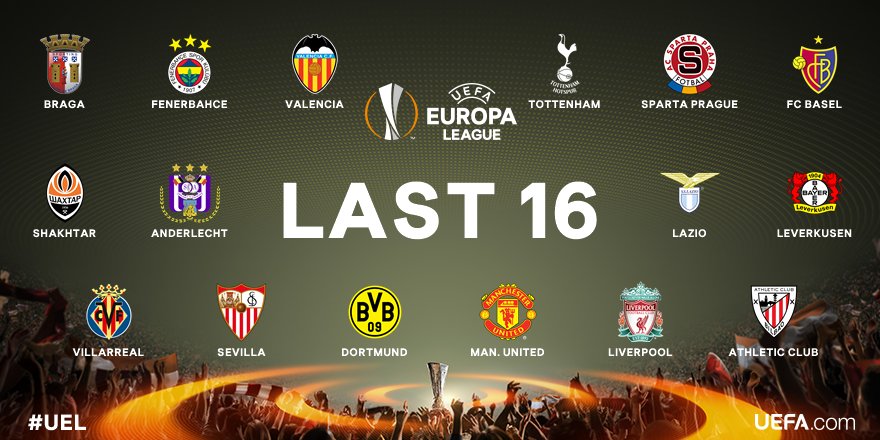 Ronaldo and other star players of the team are going to line up against Sheriff Tiraspol. Sheriff Tiraspol had originally been established in 1996 as FC Tiras Tiraspol but had refounded to their presence after a year. Their journey to the top of the league started instantly as they had been promoted to the top tier in the first season of their establishment.
Tiligul Tiraspol and FC Simbru had been dominating the Moldovan Super Liga until 2000 when Sheriff started taking over just after 2 years of their promotion. In the following year, the team won more than 20 titles in the last 22 seasons, ensuring their position at the top of Moldovan football.
The sheriff runs under the ownership of Sheriff Corporation which dominates politically and economically in Transnistria. The success of the club in the last 25 years has been helped by their ownership with the domination of the company is reflected on the pitch.
The total dominance of Sheriff has meant they have been guaranteed to have a chance at qualifying for European football each season for the last two decades. In the first 8-years of trying, the team had been unable to get past the second qualifying round. However, as they appeared in the Europa League, they made a breakthrough. They appeared in the group stages for consecutive 3 years.