posted by
content
on
Fri, 03/27/2020 - 16:42
The draw for the UEFA national league was announced earlier this month. The UEFA nation league was introduced to bring competition to international fixtures. The FIFA free weeks were used for international friendlies. The exhibition matches rarely bring out any sort of real competition between the two sides. The European governing body understood that the excitement was getting low, hence the idea that the of the Nation league.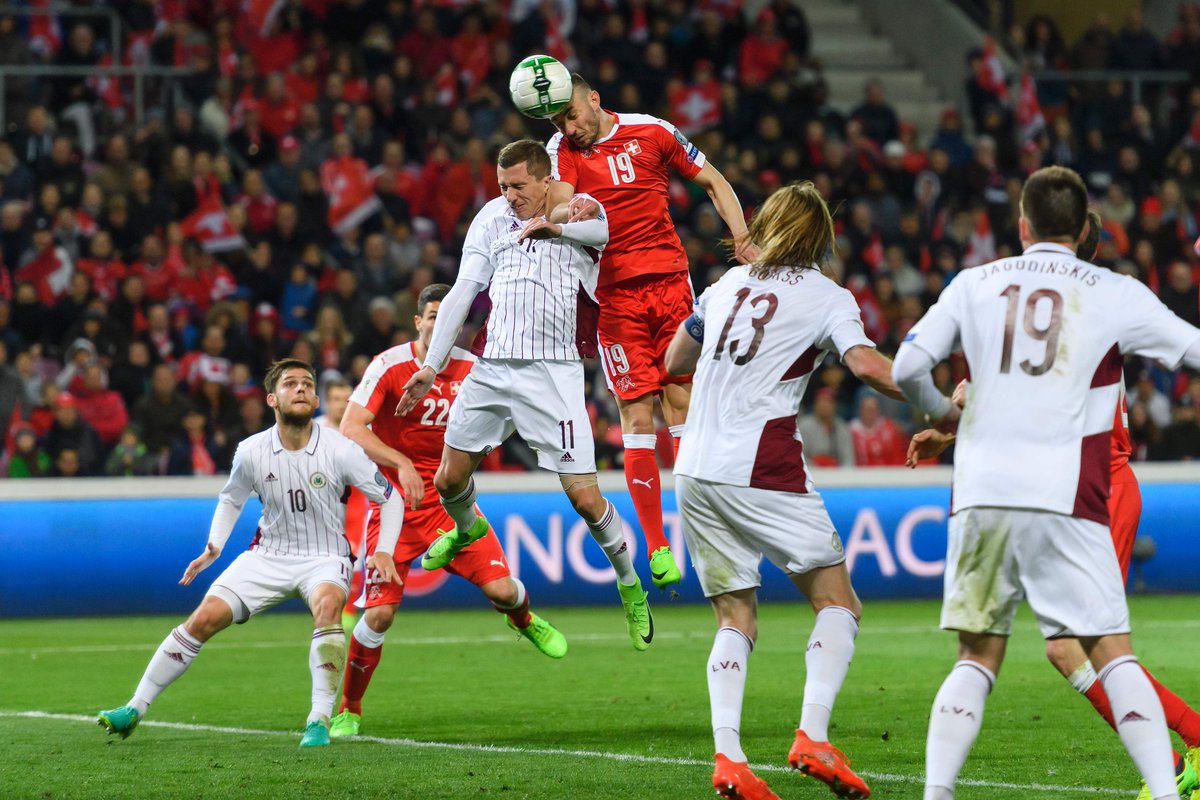 The last edit was a resounding success. The finals were held in Portugal. After navigating through the league phase, Netherlands, Portugal, Switzerland and England made it to the finals in Portugal. The finals started in the semifinals where Portugal played Switzerland in the first semifinal while England played Netherlands. After the first round of matches, Portugal and Netherlands made it to the final while Switzerland played England in the third-place play offs.
The Swiss were victorious after the penalty shootout. The Portuguese Nation team were victorious in front of their home fans, as they won 1-0 against the Dutch.
This season of the Nation league is expected to start in December according to the official calendars.

The 55 associations were divided into four Leagues according to their UEFA national team coefficient rankings. The first 16 teams will be Ina League, while the next 16 teams will fall to the league in that particular order till the last placed team.
The lower ranked team have lauded the initiative as it gives them the ability to challenge for promotions to the top league while those that fail to do well in the league will suffer relegation to lower league.

Faroe Islands, Latvia, Andorra, Malta, Gibraltar, Liechtenstein and San Marino are all in League D and they will be looking forward to getting promotion to league C. While Moldavian football national team Belarus and the other teams in league C will have the opportunity to promote to league B.
The Full draw:
Group 1: Netherlands, Italy, Bosnia and Herzegovina, Poland
Group 2: England, Belgium, Denmark, Iceland
Group 3: Portugal, France, Sweden, Croatia
Group 4: Switzerland, Spain, Ukraine, Germany
League B
Group 1: Austria, Norway, Northern Ireland, Romania
Group 2: Czech Republic, Scotland, Slovakia, Israel
Group 3: Russia, Serbia, Turkey, Hungary
Group 4: Wales, Finland, Republic of Ireland, Bulgaria
League C
Group 1: Montenegro, Cyprus, Luxembourg, Azerbaijan
Group 2: Georgia, North Macedonia, Estonia, Armenia
Group 3: Greece, Kosovo, Slovenia, Moldova
Group 4: Albania, Belarus, Lithuania, Kazakhstan
League D
Group 1: Faroe Islands, Latvia, Andorra, Malta
Group 2: Gibraltar, Liechtenstein, San Marino