posted by
content
on
Wed, 02/09/2022 - 09:31
Moldovan football suffered another setback on the international stage after the friendly defeat to Uganda earlier this week. Moldovan football and setbacks have been in cohort over the past monthsespecially with the performance of its senior national teamduring the qualifiers for the World Cup 2022 in the European section.
During the World Cup 2022 qualifiers, Moldova finished bottom of their group with one point from ten games. They had a record of one draw and nine defeats. Also, Moldovan football suffered a big setback during the qualifiers with the 8-0 loss to hosts Denmark which was the heaviest defeat in their history as far as international football is concerned.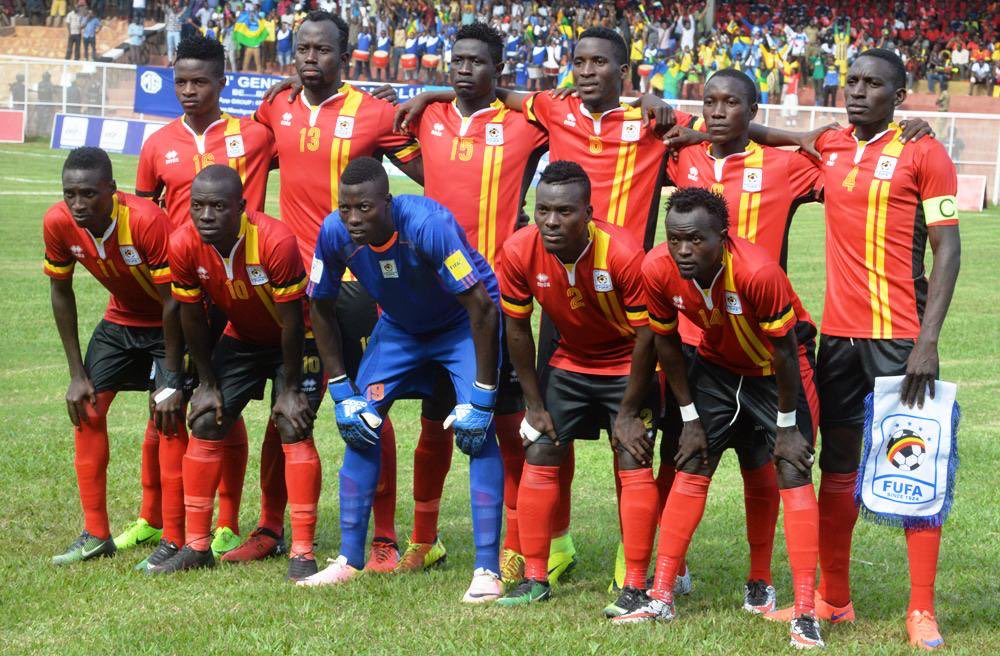 For the latest setback, Moldova surrendered a two-goal lead against the Cranes of Uganda to lose 3-2 during the game played at the Titanic Deluxe Belek Football Centre in Turkey earlier on Tuesday. Moldova took the lead as early as the tenth minute through DmitriiMandricenco. The Moldovans doubled their lead through MihailPlatica three minutes later. In the end, the goals from Mandricenco and Platica proved insufficient for Moldova after the Ugandans scored three times to win the game. The Cranes showed fighting spirit with a pair of penalties from Patrick Henry Kaddu and Milton Karisa.
Uganda returned to winning ways on the senior national team football scene after two draws against Iceland (1-1) and Botosani (2-2).
On the win over Moldova, Uganda head coach Milutin 'Micho' Sredojevicapplauded the fighting spirit of his players. The Cranes boss was delighted with the never-say-die attitude as they came from two goals down to win the game. In addition, Sredojevic pointed out during his post-match reaction to the Moldova game that scoring in the games against Iceland, Botosani and Moldova.
Uganda will face Iraq on Friday before their final game against Bahrain next week Thursday. The Ugandans will head back home after the Bahrain game.