posted by
content
on
Tue, 08/02/2016 - 12:01
The Welsh team got to the semi finals at the Euro 2016 in France, making it their farthest in history in international football.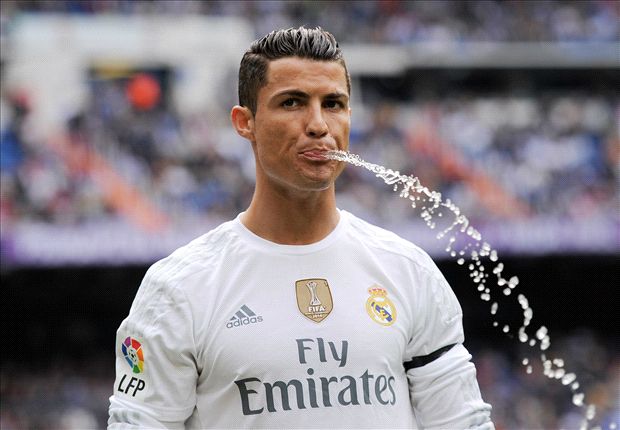 They were keen on playing in the final but lost to Portugal 2-0 with Cristiano Ronaldo showing why he's one of the world's best players.
The Euro 2016 is the country's major tournament since reaching the quarter final stage in 1958. They were not seen as a country that could even go past the Round of 16, if they made it from their group but the Gareth Bale inspired team became the group leaders ahead of England, Slovakia and Russia. They defeated Northern Ireland in the Round of 16 in a spectacular show of football before the stunning 3-1 victory of a star-studded Belgian team, leaving everyone, including themselves, surprised.
They surpassed the achievements of major footballing countries like England (by far despite losing to them in the group stage), Spain, Italy and others. They ranked among the 100th position in the FIFA world rankings but would change with their latest record. Looking ahead, the team is set to play Austria, Serbia, Georgia as they seek for a place in Russia. The team which now placed 11th in the latest FIFA World Ranking would expect a victory even against the best of Moldovian football in the 2018 FIFA World Cup qualifiers.

First will be a home game against Moldova in Cardiff on 5 September as they seek for the chance to play in 2018. One thing is sure, no one in their group will take them lightly as their current confidence already helps them place a foot in Russia. Being a predominantly rugby nation, recording levels as the one attained in France, will gradually change or at least balance the tide against football in Wales.