posted by
content
on
Mon, 09/14/2020 - 00:47
Cagliari manager Walter Zenga has claimed that midfielder Radja Nainggolan is very crucial to the squad. Despite being on loan from Inter Milan, Nainggolan has made a major impact in the Cagliari setup. The 32-year-old has been one of the key players in the Italian Serie A for a long time. After starting out his major Italian adventures with Cagliari during the loan spell back in 2010, the 32-year-old has been a key member of the team. He may have progressed in his career by featuring for the likes of Roma and Inter Milan, but the lack of first-team action forced him to come back to Cagliari in 2019.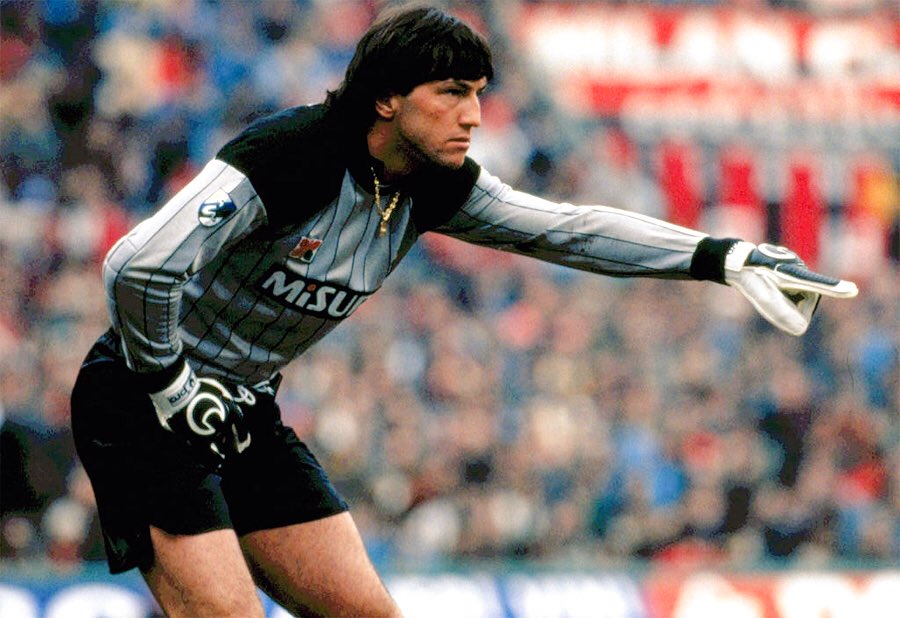 Zenga has made it no secret that the Belgian is a fundamental aspect of the Cagliari setup. It is unlikely that Cagliari will be able to retain the 32-year-old Belgian beyond on the current season, as his high wages and transfer value is unlikely to prevent a permanent move. It is expected thatNainggolan will be moved on to other clubs or given back to Cagliari on another loan deal. There is even a possibility that Antonio Conte might be looking into working withNainggolan, who has been impressive with 28 appearances so far in the season. These have resulted in six goals and seven assists.
"It would be difficult to lose him as I consider him a fundamental player to this team," said the Cagliari manager. It has so far been a campaign for Cagliari, as the club are in the middle of the standings with no fear of relegation. They have a 13 point advantage over Genoa in the bottom three places. However, the likelihood of European qualification is also very difficult considering that Cagliari have already several points behind the top six places. The club have several key players who are internationals with the likes of Moldova.