posted by
content
on
Wed, 03/16/2022 - 06:22
Moldova would certainly not be one of the 32 nations at the World Cup 2022 tournament in Qatar later this year after they failed to move past the first round of the qualifiers as far as the European region is concerned. Moldovan football won't be represented in Qatar as a result.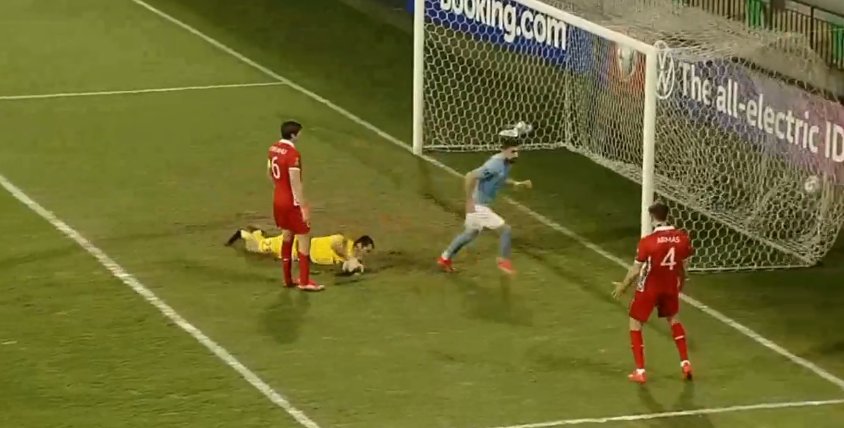 At the draw for the first round, Moldovan football got Group F alongside teams such as Austria, Israel, Scotland, Faroe Islands and Denmark. Moldovan football avoided the big teams, but still face a big hurdle to finish in the top two positions that would at least put them in contention for a place in Qatar. All the teams were aware at the start of the first round of qualifiers in the European section that the top team in each group will secure a place at Qatar 2022, while the team in second place will need to fight for a place in Qatar via the play-offs.
For Moldova, they had the chance to start their qualifiers with a statement win at home to Faroe Islands viewed by many as the weakest team from the remaining teams in their group, but they could not achieve as the two teams settled for a 1-1 draw. That was as good as it got for the Moldovans who lost the rest of their nine matches to finish at the bottom of Group F.
The Moldovans dropped out of the running for Qatar 2022 after finishing sixth and last in their group. They finished three points off Faroe Islands in fifth spot and a whooping 15 points behind Austria in fourth place.
At the end of the matches in Group F, Denmark topped with 27 points to secure their place at Qatar 2022, while Scotland were second with 22 points and will fight for their place in Qatar via the play-offs. Israel was third with 16 points.